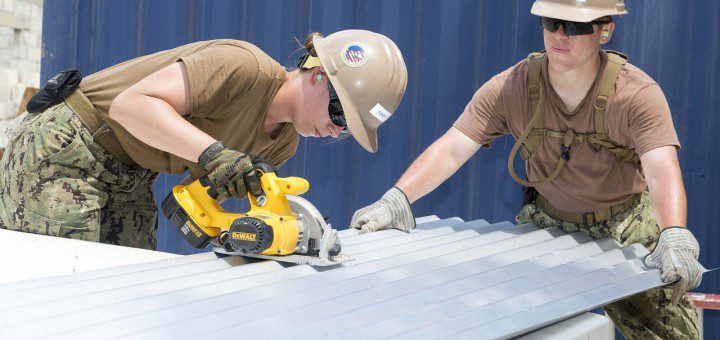 Are you in the Construction Industry? 
Do you Build or Remodel?
 Do You Supply Products such as Lumber & Hardware?
 What about financial and insurance  Services?
Are you a Plumber, Electrician, HVAC, or other Professional in the building industry?
Set your Company apart from the rest.  Consider Joining our organization and begin enjoying the benefits of membership.
To Become a Member of Carbon Builders Association,  simply click the link below to download the application form in PDF format.
And you can pay your membership securely through PayPal utilizing the shopping cart with the drop down menu at the bottom of this page.
Employee & Family Memberships
Does Your Business have Employees or Family members that can benefit from the benefits and discounts offered through our organization?  If so, download and complete an Affiliate Membership Application
Affiliate Membership Application
Current Members can now Renew their Membership Easily by Clicking the Secure PayPal Button Provided below.
Have Questions, please e-mail us at carbbld@ptd.net or call us at 610-379-1099.