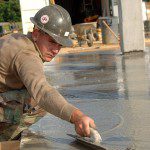 Set your Company apart from the rest.  Consider Joining our organization and begin enjoying the benefits of professional membership.
Would you like your company to grow and /or become more profitable? By becoming a member with the CBA, you create more opportunities to meet and share with Members in the building industry and the customers wanting to hire in Carbon County , PA and beyond.
If you are in the Construction Industry now it the time to Join. 
Do you Build or Remodel?  Do you build New Homes, Custom Homes, have Land, sell or rent existing Homes?
 Do You Supply Products such as Lumber & Hardware?
 What about financial and insurance  Services?
Are you a Plumber, Electrician, HVAC, or other Professional in the building industry?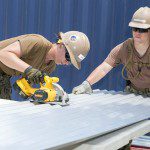 We are all in the industry together. 
Become a Member of Carbon Builders Association,

or download the Carbon Builders Association Application 2023
Employee & Family Memberships
Does Your Business have Employees,  that can benefit from the benefits and discounts offered through our organization?
If so, download and complete an 2023 Affiliate Membership Application Booklet
Or Join Online and Select Affiliate for only $30 Annually. https://join.billhighway.com/nahb/group/cba


Current Members can now Renew their Membership Easily And Enjoy Monthly – Quarterly or Annual Payments
Have Questions, please e-mail us at [email protected] or call us at 610-379-1099.