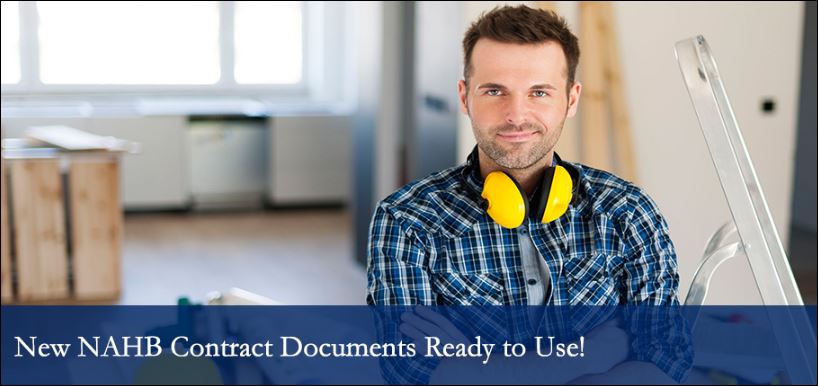 NAHB Contracts is a subscription service that allows Carbon Builders Association Members to access legal contracts in a cloud-based environment. The Contracts are flexible, affordable and available 24/7.
You Can Choose from a Single Contract Purchase to an Annual Subscription.
Annual Subscription Unlimited, is the most popular purchase option, because it provides unlimited access to all the contracts offered on the website.
Carbon Builders Members receive an additional 10% off! Use Discount Code: RETAIL10