Membership in the Carbon Builders Association signals to your clients and associates that you're committed to bringing the highest level of professionalism to your field of specialty.

• CONNECT with other members through events, happy hours, classes, and more
• GROW your business while managing costs
• Have a VOICE in the industry
• Enjoy the numerous RESOURCES provided as part of your membership
Your 3-IN-1 MEMBERSHIP to the Carbon Builders Association includes membership in the Pennsylvania Builders Association and the National Association of Home Builders. Both organizations offer affinity programs to save your company money.
Membership connects you with over 195,000 trade allies throughout the state, all of whom want to add strength and comradery to the building industry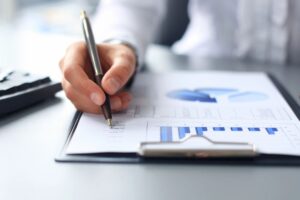 [cdashmm_member_login_form]