Do you Have a Project that you need help with? 
Our Members can help you!
From New Home Construction to Additions, Remodeling, Renovations & Repairs; this is the place to look.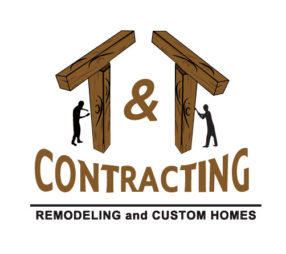 T & T Contracting hs become a stand out entity in the building industry over the last 25 years.
Feb 2019Membership List