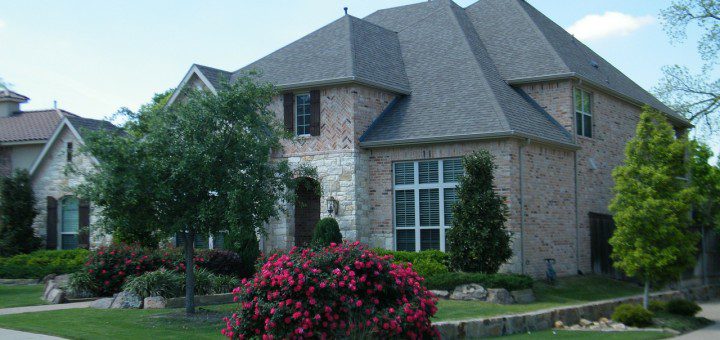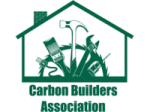 Carbon Builders Association (CBA) is respected, small business, non-profit trade organization, whose members enjoy the benefits of increased business opportunities, professional development and recognition, public confidence and reliable information
Chartered with the Pennsylvania Builders Association (PBA) and the National Association of Home Builders (NAHB). Membership includes all three organizations.
The Association strives to enhance members' professionalism and their ability to meet the needs of the community for affordable, quality housing and related services.
Our organization promotes ethical business practices, while trying to provide service to the community. The Association provides awards to top performing students; provides community support and addresses issues that affect the building, remodeling, housing, renovation and repair industry.