Members have a unique opportunity to shop for various types of Insurance
Health Insurance    Shopping for Employee Heath Insurance Coverage or Family or Individual Coverage the  MBA program guides employers through the complexity of planning, communicating, and managing employee benefits. We can also help members shop for individual and family health insurance as well as assist in applying for a government subsidy.

Workers Compensation   The PBA Workers' Compensation Program is an alternative market program established by the Pennsylvania Builders Association in 1999 to help members leverage their group buying power to save on workers' compensation costs. The program is only available to association members and since inception has grown to nearly 600 accounts with almost $9 million in premium volume.
PBA Workers' Compensation program participants don't: 
Experience large surprise audits 
Pay the same high work comp premium when business is slow
Burden operating cash flow with a large down payment of premium 
PBA helps businesses compete with the parallel pay® program offered, allowing members to pay insurance premiums as they go, automatically through payroll service or manually as they pay employees.
To learn more about your PBA Workers' Compensation Program,
check out our website or reach out to
Program Coordinator Ryan Dixon by phone or email:
717-505-3179
[email protected]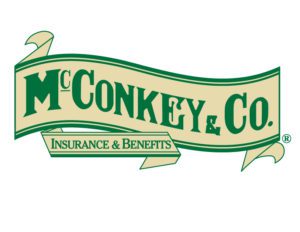 Plus, Members have access to other insurance products such as Auto, Home/Renters Insurance, Business, Boat, Motorcycle, Artisan, Professional Bonds, Commercial Auto, Trucking, Life & Property though our Member Insurance Companies.
C & K Insurance Group
Matt Pirolli/Mark Throne
2519 Willow Park Road
Bethlehem PA 18020
570-817-2680
Hampson Mowrer Kreitz Insurance
Bill Mulhern
54 S. Commerce Way
Suite #150
Bethlehem, PA 18017
610-868-8507
http://hmk-ins.com/
Shirley Katz Insurance
Bridgette Horney
1976 Route 209
Broadheadsville, PA 18322
570-402-2929
www.shirleykatz.com